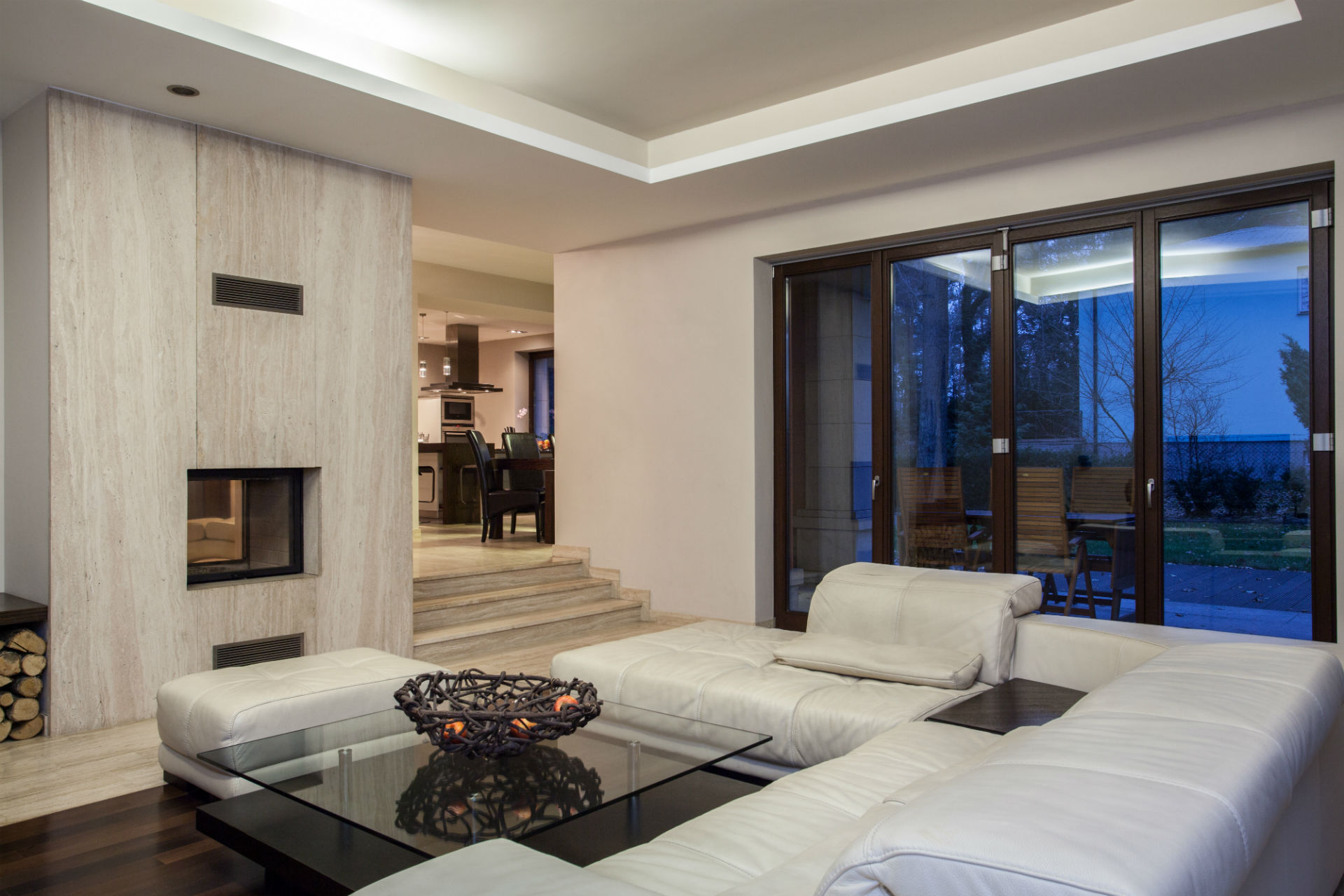 Welcome to Luxe Realty
Established by two passionate agents inspired by the same vision.
We are a Real Estate company with passion for our industry, therefore, we carefully select only full time agents who share our Luxe Realty vision. With integrity, perseverance, distinct industry knowledge and outstanding performance helping guide you each step of the way. Experienced in land, commercial, rentals properties, flips, or first time home buyers. We know that a home is far more than bricks, a home is where your most cherished memories are created and life unfolds.
We would be delighted for you to be a part of our Luxe Realty family. We look forward in the opportunity to work with you!
Contact Us