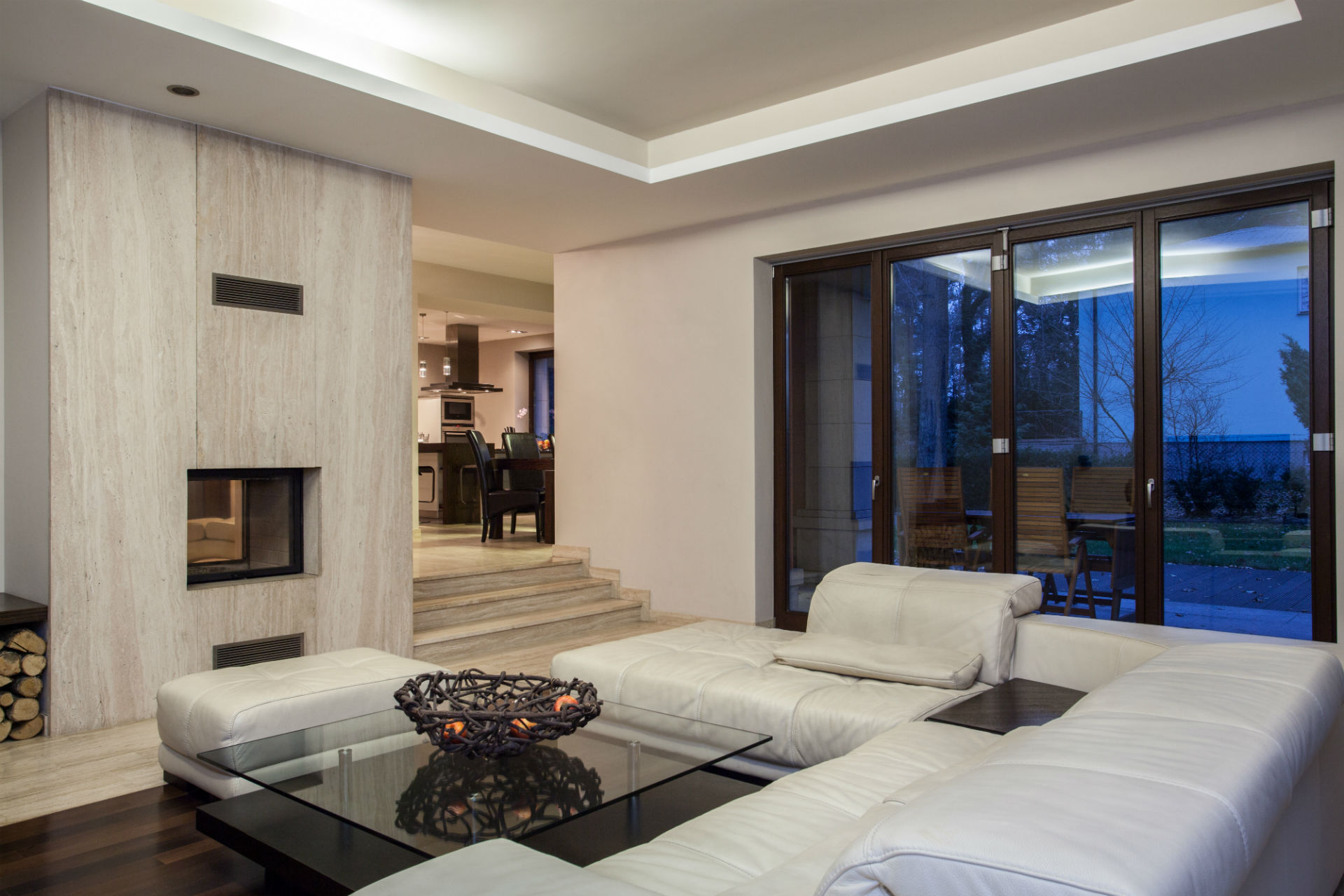 Welcome to Luxe Realty
Luxe Realty Denver is a team of specialized realtors with deep experience in land, commercial, rental properties, flips, and first time home buyers. Luxe Realty's vision is to work tirelessly for the good of our clients and actively give back to the Denver community.
Contact Us
Expertise
Our team's deep familiarity with Denver gives us a rare understanding of the city's real estate. We know where to look and what to highlight. We work tirelessly to help you navigate the real estate process
Partnership
We're more than just realtors. We care about your goals, but also the communities where we work. See our "Giving Back" tab to learn more about our initiatives .
Curation
We don't have a single approach to real estate. We listen to you and your goals, and create a custom plan to get you what you want. All while making the process seamless for you.
Authentically Real
We are real with you. Whether it is the good, the bad, or the ugly, you know we'll give it to you straight. We know from experience how to guide you through the uncertainty to find success.
Be Confident
Feel In Control
Enjoy The Process
Celebrate Success